the pre-order is now closed. thanks to everyone for making it a success! :) i should be able to run the color again after all, though likely not until 2015. more good news: bodyartforms & pierced hearts (seattle) both ordered stock! :D as always, watch the facebook for order status.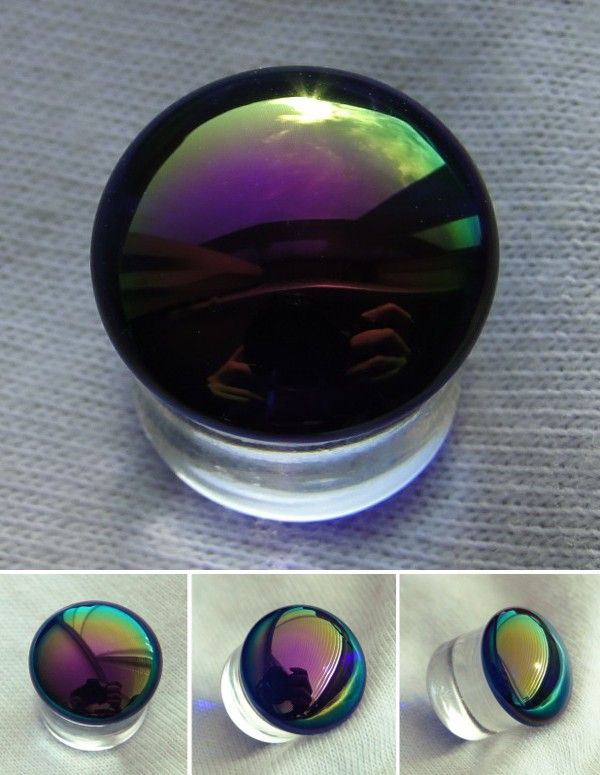 visit the luciferins facebook at
http://www.facebook.com/Luciferins
see the customer gallery at
http://photobucket.com/luciferins
OPEN COLORS: deep purple only! the next full pre-order run will occur in early 2014.
**NOTE ON THIS ORDER**: if you are using "own glass", you MUST order DOMED cobalt colorfronts. the "on cobalt" portion regards the glass, & this color DOES NOT WORK on clear or white.
(
Collapse
)
(
Collapse
)
ETA is 2-3 months, variable depending on how large this pre-order gets. as always, watch here or
the facebook page
for information/updates, & ask questions at any time.
ORDERING CLOSES august 3 at 8pm PT.